Welcome to Rao Dermatology
Welcome to Rao Dermatology
View Virtual Tour of Our Clinic
Rao Dermatology is a clinic that provides exceptional medical and aesthetic dermatological as well as surgical care of our patients. Our team is committed to working with you to develop a synergistic approach for enhancing your skin's health and reducing the signs of aging. We offer amazing treatments such as Neuromodulators, Liposuction and many other dermatology services.
Our mandate or philosophy for your skin is 3 fold: Prevention, Treatment, and Maintenance strategies to achieve and preserve a radiant youthful complexion.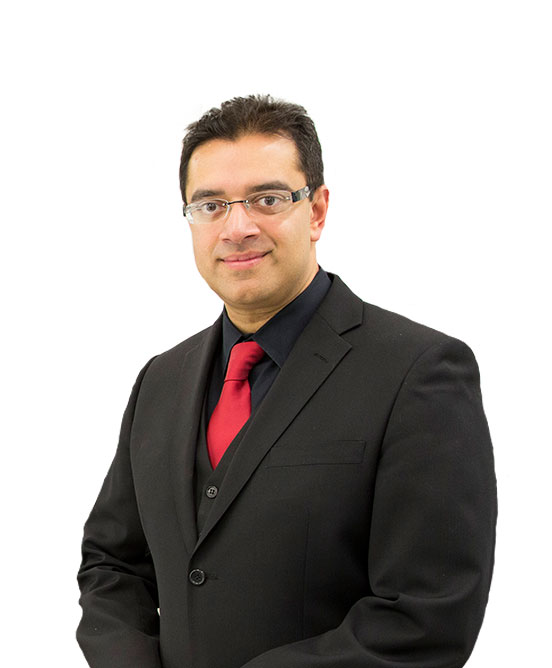 Redensity I:  Experience Something Extraordinary
 Rao Dermatology introduces a new
treatment for light dermal filling and skin redensification
Redensity I is a combination of injectable dermal filler and mesotherapy.  Loss of hydration and luminosity causes our skin to look dull and tired at any age.  Fine lines, wrinkles and darkness start to appear , your complexion dulls and the texture of your skin becomes uneven. Redensity I  is a light filling  treatment consisting of microinjections performed evenly across the face, neck and hands.   Its' select ingredients of hylauronic acid, amino acids, and vitamins work at a much deeper level, giving an immediate, cumulative and most importantly a natural result.
These treatments are suited for anybody of any age who is showing tired, dull skin, loss of tone and radiance, wrinkles and fine lines.  The treatment plan is easy: 3 appointments 3 weeks apart.  It is both corrective and preventative without any social downtime.  We welcome you to come in for a free consultation.  Beautiful luminous skin awaits you.