Welcome to Rao Dermatology
Welcome to Rao Dermatology
View Virtual Tour of Our Clinic
Rao Dermatology is a clinic that provides exceptional medical and aesthetic dermatological as well as surgical care of our patients. Our team is committed to working with you to develop a synergistic approach for enhancing your skin's health and reducing the signs of aging. We offer amazing treatments such as Botox, Liposuction and many other dermatology services.
Our mandate or philosophy for your skin is 3 fold: Prevention, Treatment, and Maintenance strategies to achieve and preserve a radiant youthful complexion.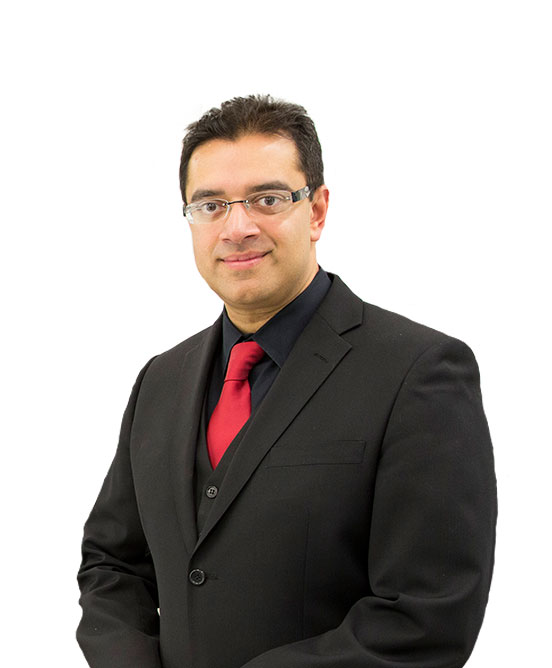 ThermiTight
Rao Dermatology is the first clinic in Canada to offer the cutting edge Thermi Technology.
ThermiTight is the non-surgical, minimally invasive skin tightening treatment that uses a tiny probe to deliver radio frequency energy just beneath the surface of the skin. It's primarily used to tighten sagging skin on the face and neck , but it can also be used to firm skin on the tummy, back, and neck.  Dramatic results are seen with minimal social downtime.  ThermiTight has a 91% Worth It rating on Real Self.