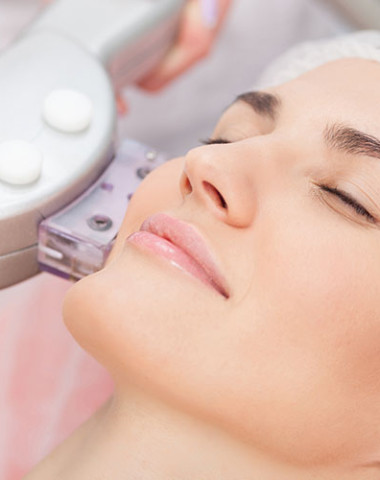 Book Your Consultation Now!
Intense Pulse Light is photorejuvenation at its best.
This treatment is a non-invasive approach to skin rejuvenation and collagen stimulation using infrared light.
It offers the advantage of improving skin tone and surface imperfections associated with aging, photo damage and especially vascular conditions such as rosacea.
The procedure is ideal for any part of your face, neck, or décolleté which show redness , and telangiectasia (tiny veins) or brown spots. It has been recommended for skin discoloration from sun damage and flushing symptoms from rosacea.
Sciton BBL & the Cutera Limelight
This therapy can truly reveal brighter clearer and more youthful skin. At Rao Dermatology, we have 2 ideal IPL photorejuvenation technologies, Sciton BBL and the Cutera Limelight, allowing us to choose the best one for your skin type.