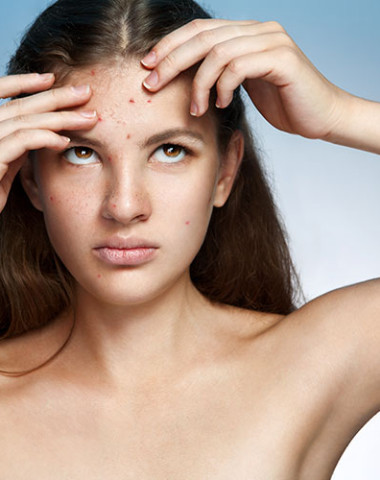 Book Your Consultation Now!
Tired of connecting the dots on your face?
Well, now you no longer have to.
Spots often are due to sun damage. First and foremost, an experienced dermatologist needs to ensure that they are innocent and not worrisome. A detailed skin analysis can then help identify the type and number of spots.
Our prevent, treat, maintain approach is crucial to management of these bothersome discolorations. Prevention with use of vitamin c serums in combination with sunblock is mandatory.
Treatment of these spots has been hugely successful with our state of the art medical devices.
Brown spots, often due to sun exposure, can be eradicated with the new Halo laser while red spots, which can be spider angiomas or cherry spots, can easily be removed with Excel V laser or BBL. Maintenance is the final and most important step, accomplished by an advanced skin care regimen and regular visits. Experts at Rao Dermatology are aptly qualified to review your irregular spots and recommend a comprehensive program just for you.
Treatment Options: