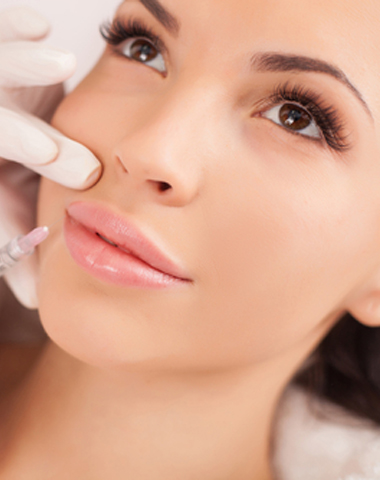 Book Your Consultation Now!
Poke me please!!
A minimally invasive skin rejuvenation procedure that uses a device with a fine needle.
The needle pokes the skin to create a micro-injury. This not only stimulates collagen, but also creates channels to allow the direct infusion of serums deeply into the skin.
The serums can be platelet rich plasma or effective antiaging solutions that contain growth factors and hyaluronic acid to combat aging even further.
The plumping of the skin, filling in of fine lines and scars, and improvement of discoloration are all achievable with microneedling.
The procedure is low risk and has no social downtime.  It is a great cost effective maintenance treatment that essentially can be used on anybody.
Conditions It Treats: