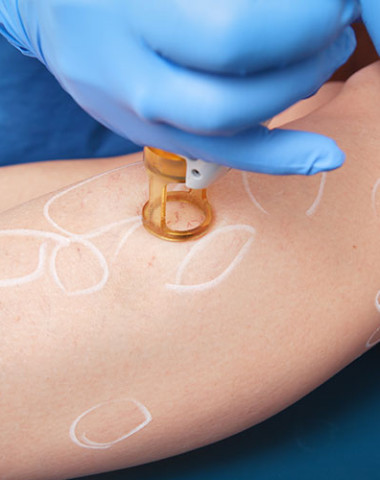 Book Your Consultation Now!
Award Winning Laser
The Excel V Laser System is a powerful state-of-the-art laser for treating vascular skin conditions such as Rosacea, spider veins, red scars as well as pigmented lesions on both the face and legs.
This award winning laser uses a high power green laser to target abnormal blood vessels and pigment with ultra precision in the skin.
As these vessels or pigment cells are targeted, they are eliminated and skin is returned to its natural color and tone.