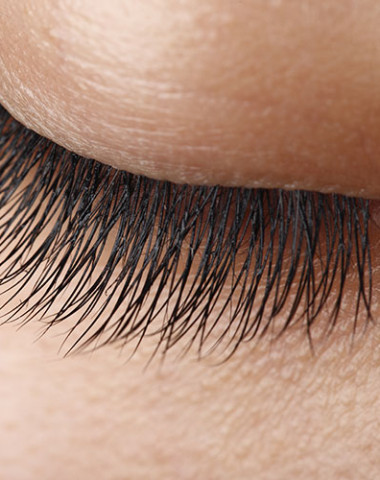 Book Your Consultation Now!
Why be fake when being real takes no effort?
Thick gorgeous eyelashes are coveted by many.
Rather than risking the false kind , let your natural lashes shine with Latisse- the first and only FDA approved treatment that grow lashes longer and fuller. Latisse works by extending the length of time that hairs stay in the growth phase and by increasing the number of lashes.
By applying this solution to your eyelids nightly for 8-12 weeks, your new lashes will be thicker, darker, and longer. No need to be artificial when natural looks that good.