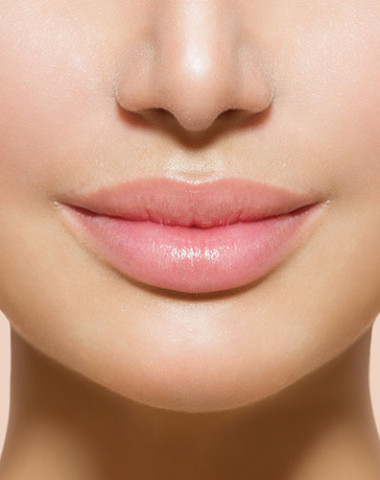 Book Your Consultation Now!
The modern lip- soft, lush, kissable.
Some say the lips are the most important part of our face as they are responsible for conveying our thoughts to the world. So, let's be honest , people look at our lips. Over the years , our lips start to loose their definition and volume.
Static and dynamic lines also develop around the mouth, accentuating the appearance of aging.
At Rao dermatology, we can help to reverse time by delicately restoring the plumpness of the lips and successfully diminishing lines around the mouth.
Natural, Full, & Youthful
Lip shaping and augmentation is now accomplished by using fillers that have local anesthetic already in them, making it a much more comfortable and painless procedure. Our experienced luminary injectors work wonders to give you the lips you have always dreamed of- natural, full, and youthful.
Treatment Options: