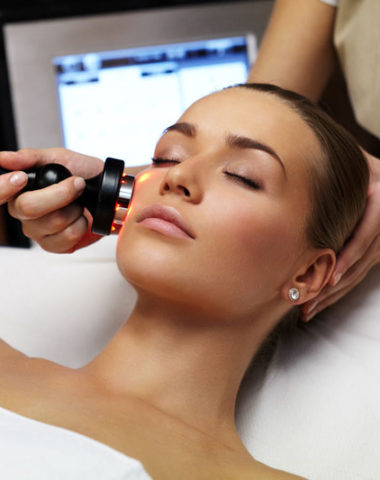 Book Your Consultation Now!
Clean, clear, smooth skin like you've never had before.
Medical Facials are a great way to maintain your skin and further combat the signs of aging.  They are affordable milder forms of treatment that can still make a difference when done routinely.  These procedures help to preserve the skin post laser treatments and are even an option for those who want a more gradual low risk treatment program.
Find out more by browsing our options below: