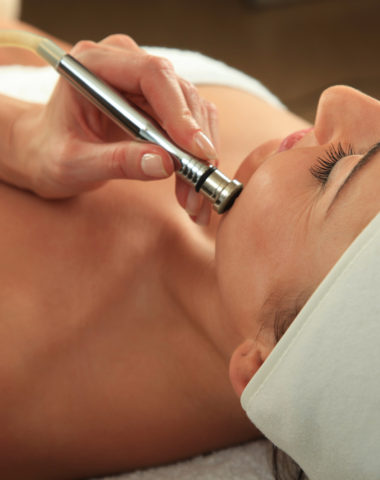 Book Your Consultation Now!
A diamond is truly a girl's best friend.
Diamond Microdermabrasion is a noninvasive skin resurfacing treatment that uses a tipped wand made up natural diamond chips.
The procedure polishes the skin and removes dead skin cells which are then vacuumed up into a filter.  The skin is left soft and supple while stimulating the regeneration of new thicker firmer skin .
It achieves mechanical exfoliation that also allows deeper penetration of serums and skin care products.  With multiple treatments, it can effectively minimize the appearance of: Scars, pigmentation, fine lines, sun damaged skin, blemishes, dull/congested skin, uneven skin tones and enlarged pores.
The risks of this procedure are extremely low making it a great option for all skin types.  It is especially effective after laser treatments and can also be used in conjunction with other maintenance procedures such as PRP (platelet rich plasma)  and microneedling.
Come visit us for a free consultation.
Conditions It Treats: