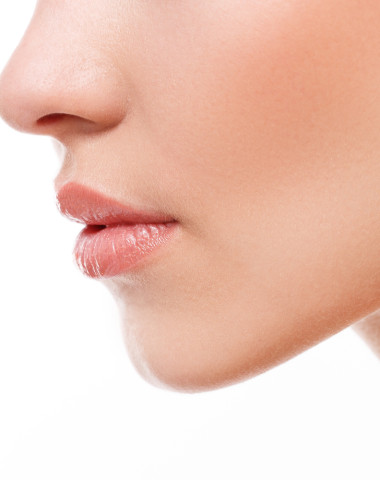 Book Your Consultation Now!
Can you believe that we can now give you a nose job without breaking your bones or using a scalpel?
This can be achieved with a careful and accurate injection of hyaluronic fillers. This procedure allows us to correct imperfections after a surgical rhinoplasty, straighten noses and even build up the nasal bridge.
It can optically make the nose look smaller, shape the nostrils, as well as define the nasal tip.
It takes only minutes and there is no pain or side effects.
The results are amazing often giving clients the WOW factor.
Nose shaping techniques , can last, up to 12-18 months . Of course, not all patients are suitable, but this modern cutting edge procedure now provides a great alternative to all those who would never consider an operation.
Treatment Options: