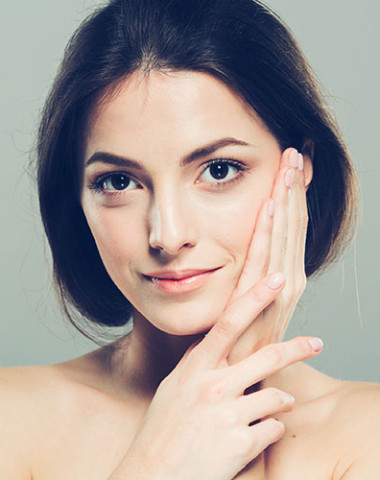 Book Your Consultation Now!
This is a state of the art laser that provides intense skin resurfacing with less downtime.
The Sciton Profractional ablates micro-spherical channels into the skin that triggers your body's natural healing process to produce rich new collagen stores. After a ProFractional treatment, you will immediately begin to experience tighter and rejuvenated skin.
The benefits of ProFractional include increased patient comfort, shorter healing times, and ability to use in all skin types.
Treatment for fine lines and deeper wrinkles
Profractional is an amazing treatment for fine lines and deeper wrinkles, traumatic and acne scarring, and loose sallow skin. It's deep collagen stimulation is what greatly combats these skin conditions.