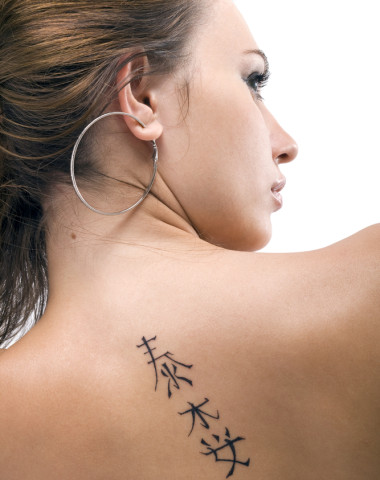 Book Your Consultation Now!
Cynosure Affinity QS is one of the most effective and powerful tattoo removal technologies of today.
Using a dual wavelength system it can cover a broad spectrum of tattoo colors. With serial visits, tattoos can now be removed safely and efficiently.
What was once permanent can now be ancient history.
Conditions It Treats: