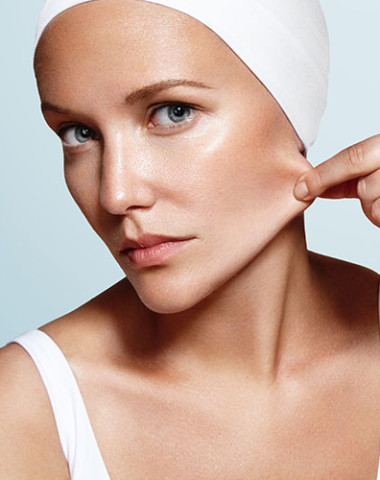 Book Your Consultation Now!
ThermiRF is the newest technology in aesthetic dermatology.
It delivers radiofrequency heat to provide amazing solutions for a variety of cosmetic concerns without any social downtime.
ThermiRF offers 5 procedures:
ThermiTight
ThermiSmooth
ThermiRase
ThermiVA
ThermiDry
ThermiTight
This offers non surgical tightening of problem areas of the face, neck, tummy ,arms bra fat, and love handles. A tiny probe is inserted under the skin and delivers heat which shrinks and tightens the target tissues. Results are immediate and improve over time.
ThermiSmooth
This uses delivery of precise heat to warm the skin to temperatures greater than 40 C. The collagen shrinks and an inflammatory process is triggered which stimulates new younger collagen over time. Thermi-smooth is effective for fine lines and wrinkles around the mouth and eyes.
ThermiRase
This procedure is a great botox alternative. It disables the nerves in between the brow area until patients are unable to make a frown. The forehead lines disappear for at least one year.
ThermiVA
ThemiVa utilizes the same radiofrequency energy system to address vaginal muscle stretching. It gently heats the tissues of the labia, and vulvar areas to restore normal tone and function. Sexual function is enhanced and urinary incontinence is improved, helping women re-establish their feminine wellness.
ThermiDry
This procedure offers a toxin- free treatment for excessive sweating under the arms. It safely heats the sweat glands , disabling them painlessly and effectively. Results are immediate and can last up to one year.
Conditions It Treats: