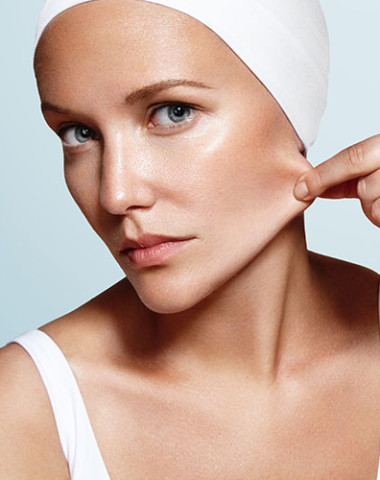 Book Your Consultation Now!
ThermiRF is the newest technology in aesthetic dermatology.
It delivers radiofrequency heat to provide amazing solutions for a variety of cosmetic concerns without any social downtime.
ThermiRF offers 3 procedures:
ThermiTight
ThermiRase
ThermiDry
ThermiTight
This offers non surgical tightening of problem areas of the face, neck, tummy ,arms bra fat, and love handles. A tiny probe is inserted under the skin and delivers heat which shrinks and tightens the target tissues. Results are immediate and improve over time.
ThermiRase
This procedure is a great neuromodulator alternative. It disables the nerves in between the brow area until patients are unable to make a frown. The forehead lines disappear for at least one year.
ThermiDry
This procedure offers a toxin- free treatment for excessive sweating under the arms. It safely heats the sweat glands , disabling them painlessly and effectively. Results are immediate and can last up to one year.
Conditions It Treats: