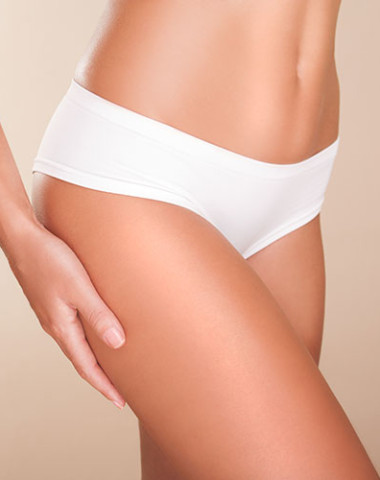 Book Your Consultation Now!
Restore Feminine Wellness Without Discomfort
Excessive vaginal stretching is quite common from natural aging and pregnancy. This vaginal loosening can often lead to reduced sensation and secretions during sexual intercourse as well as urinary incontinence.
With today's technology we can now give your vagina the nonsurgical face lift it deserves.
ThermiVa treatments deliver radio-frequency energy inside and outside the vagina to heat the tissue, which restores the vaginal muscle tone, control and strength. This procedure can dramatically revive feminine wellness without discomfort or downtime.
Treatment Options: